The objective of the Doctoral Exchange is to allow the best and brightest Ph.D. students from both schools to share, generate, and develop ideas.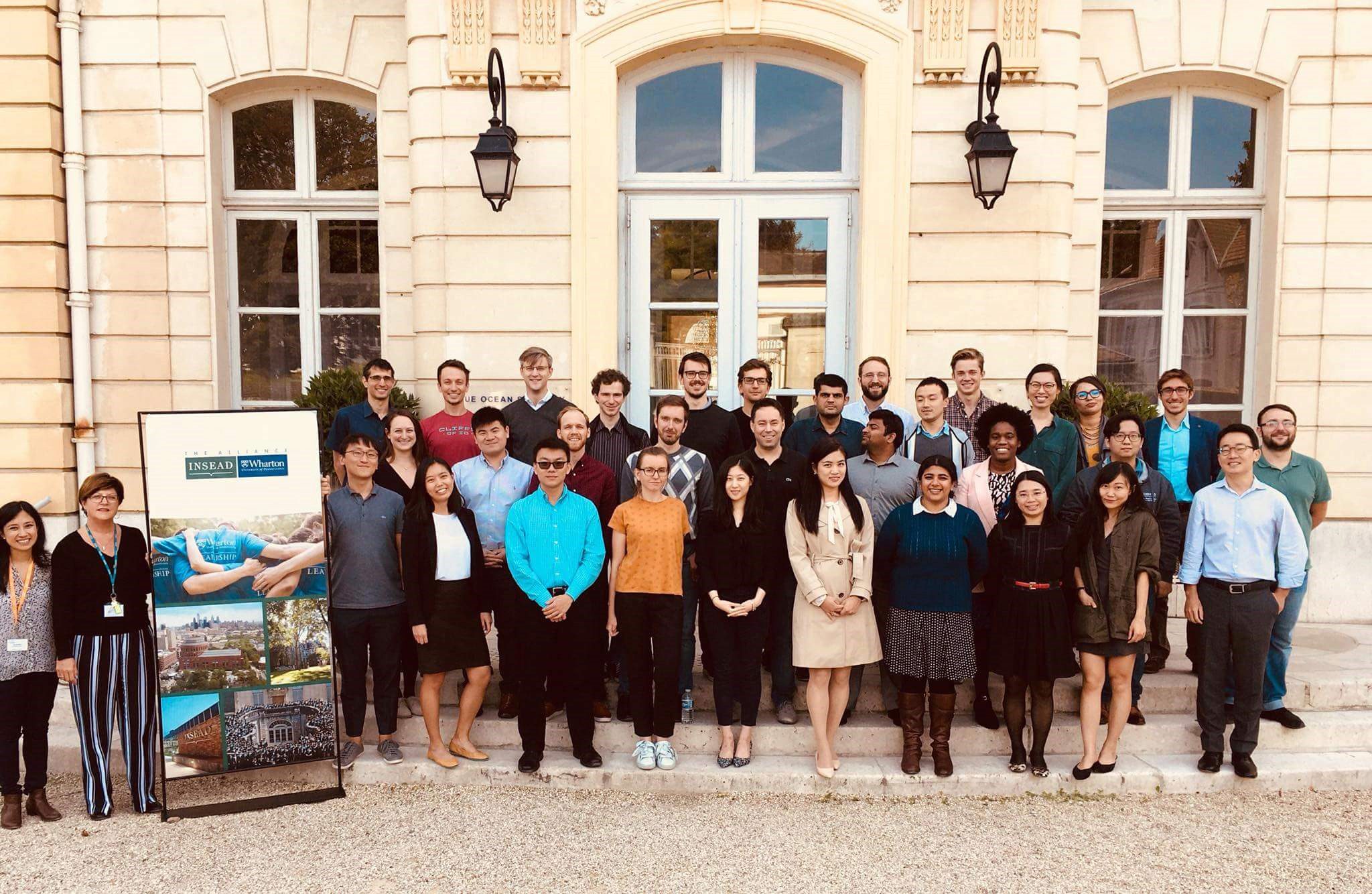 The 7th Wharton-INSEAD
Doctoral Consortium
The 7th Doctoral Consortium was held at INSEAD-Fontainebleau in September 2018. The organizing committee, which is composed of doctoral students from a variety of Wharton and INSEAD departments, made a substantial effort to increase participation from all disciplines. As a result, this Consortium received over 50 applications from all departments at Wharton and INSEAD. There were over 38 students from over nine departments who participated in this year's Consortium.
The Wharton School looks forward to hosting the 8th Doctoral Consortium in Philadelphia in 2019
WHARTON-INSEAD DOCTORAL CONSORTIUM

OVERVIEW
The Consortium is a forum for doctoral students from INSEAD and Wharton to present their research and foster collaboration across institutions and disciplines. In the spirit of academic diversity, we invite submissions from ALL INSEAD and Wharton doctoral programs.
The Consortium will include student presentations, keynote presentations, and panel sessions led by INSEAD and Wharton faculty. As in the past, efforts will be made to give accepted students the opportunity to meet with faculty members of their preference in one-to-one sessions, either in-person (INSEAD-Europe faculty) or via video-conference (INSEAD-Singapore or Wharton faculty). The Consortium will also include social events both on the INSEAD-Europe campus and off-site.
__________________________________________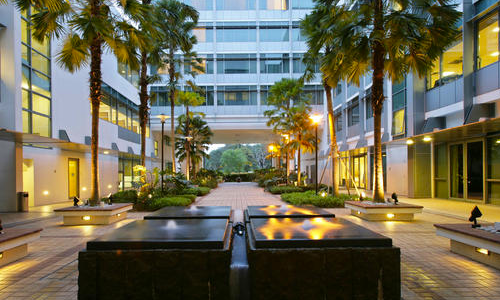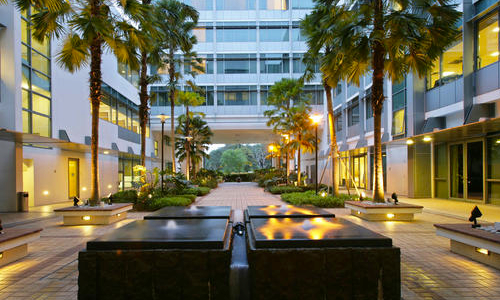 The Alliance remains rich in Ph.D. focus and activities.
Wharton and INSEAD students who have completed their first year of studies at their home school can gain credit for courses taken at the partner school.
Some financial support for travel and living expenses associated with an exchange visit may be available through the Wharton-INSEAD Center for Global Research and Education.
Events such as  the Ph.D. Consortium and the newly launched Ph.D. Corporate Strategy Camp, have led to the emergence of significant research collaborations and have helped develop relationships between the students and faculty members. [Read the highlights from last year's Ph.D. Consortium below.]
Collaborations in the Ph.D. space have been very successful and the Doctoral  Exchange has become an integral part of the Alliance.  It has resulted in high quality joint research work and led to presentations at major field conferences and publications in top journals.
Click here for Doctoral Request Forms