The objective of the MBA Exchange is to give MBA students at Wharton and INSEAD the opportunity to spend one period of study at the partner school.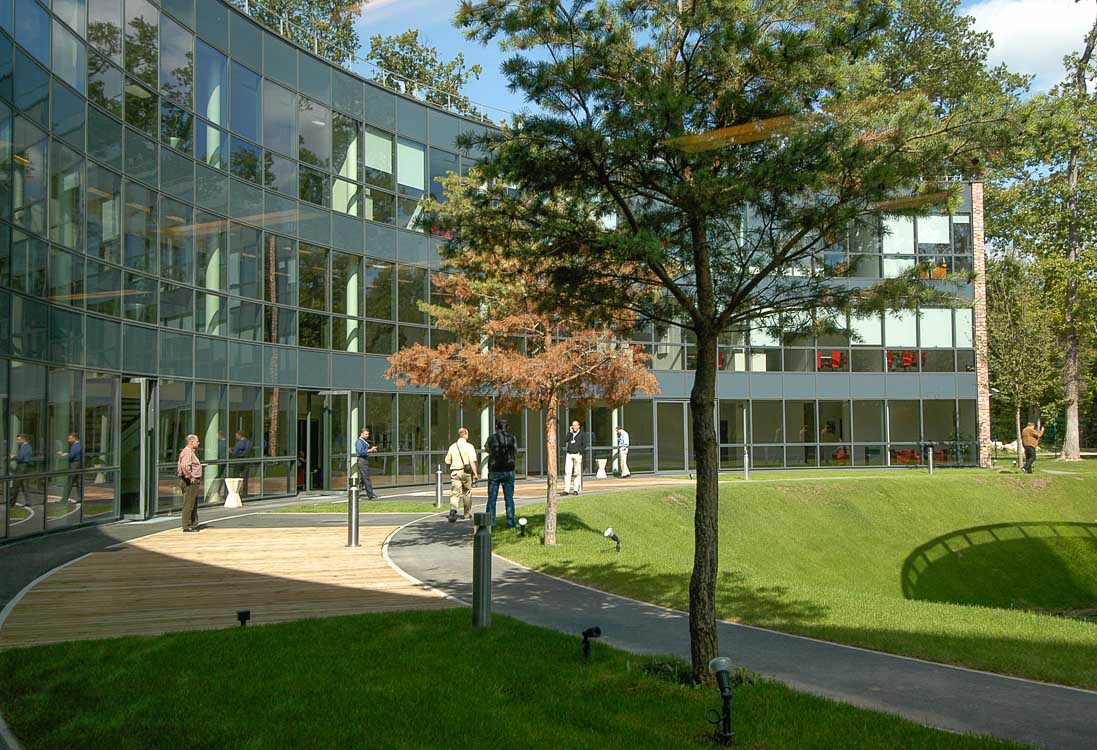 This integrated exchange with INSEAD allows Wharton MBA students to explore interests in Europe and Asia.
Wharton MBA students can enroll for coursework across five locations worldwide — Wharton in Philadelphia, San Francisco and Beijing, and INSEAD in Fontainebleau and Singapore.
Credits are linked between the two schools. Each school offers its career management services to participants from the partner school, enhancing the global opportunities for all MBA graduates.
Since the inception of the Alliance in 2001, more than 1,800 students have participated in the exchange. In 2017-18, a total of 72 Wharton MBAs went on exchange at INSEAD's Fontainebleau and Singapore campuses.
Click here to access the Request Form (Wharton and INSEAD)