Doctoral Short-Term Visit (STV)
The objective of the Doctoral Short Term Visit (STV) is to allow doctoral students an opportunity to visit the partner school and conduct research under the guidance of a faculty sponsor at that school.
The duration of an STV can be up to four (4) weeks.
STVs also can be used to attend co-branded (INSEAD and Wharton) conferences or workshops for up to three (3) weeks and must be shown to be of relevance to the student's research.  (Note: STVs cannot be used to attend the Doctoral Consortium.)
At the request of our Doctoral students, the Wharton INSEAD Alliance implemented this new offering in 2019, which gives PhDs an opportunity to develop their research in Europe and Asia or attend conferences that are relevant to their research.
The Alliance will provide funding to students who are approved for a Short Term Visit (STV) during the academic year.  First-year students are not eligible.
Doctoral STV Request Form and Guidelines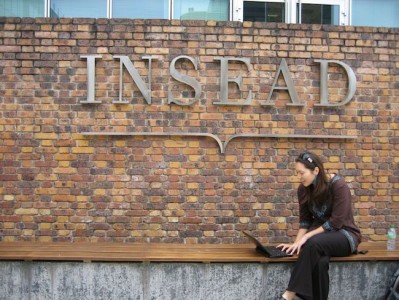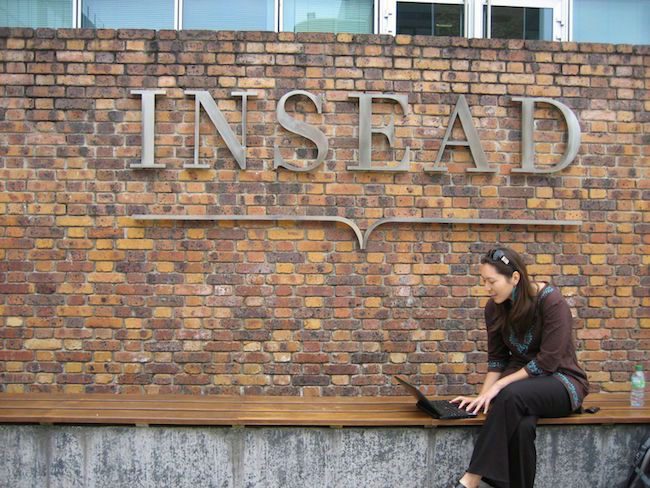 Doctoral Short Term Visit
For more information, contact:
Michele Anna Klekotka, Administrative Manager
klekotka@wharton.upenn.edu
+1-215-898-9410
Gidget M. Murray, Associate Director
Doctoral Programs
gmurray@wharton.upenn.edu
+1-215-898-2619