The objective of the Faculty Exchange is to participate in the academic life at INSEAD (Fontainebleau or Singapore campus).
A Wharton professor would become a faculty member at INSEAD for up to one academic year.



Wharton's full-time and standing faculty could spend all or part of an academic year at INSEAD (Fontainebleau or Singapore). The Wharton faculty member actively teaches at INSEAD.
The teaching done there could count as part (or all) of their normal Wharton teaching load.  This means that the time spent at INSEAD would not be treated as Scholarly Leave.
The Alliance finances travel expenses and living costs for the faculty member on Exchange (certain conditions apply).
Click here for Request Forms
Faculty Request Forms and Guidelines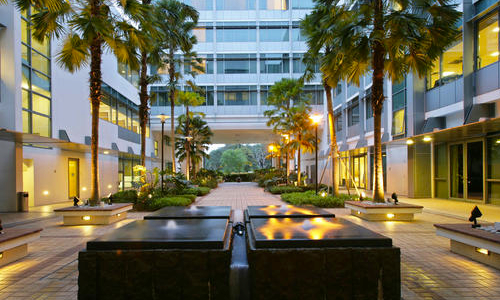 Faculty Exchange
For more information, contact:
Michele Anna Klekotka, Administrative Manager
klekotka@Wharton.upenn.edu
+1-215-898-9410