The objective of the Faculty Exchange is to enhance knowledge-building capacity and to promote and facilitate joint research and teaching efforts.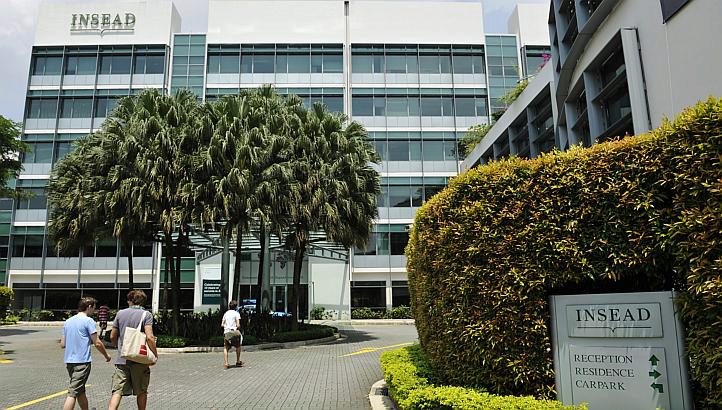 The Faculty Exchange includes a variety of both long-term and short-term opportunities for faculty to spend time on the campus of the partner school.
The Alliance finances travel expenses and living costs for the faculty member on the exchange. Short-term visits of up to 4 weeks encourage exploratory visits to the partner school in order to establish research contacts with a view to enhancing research productivity.
In addition to these visits, a number of faculty are invited to present at research seminars and colloquia at the partner school. In 2016-17, the Alliance awarded over $60,000 to faculty from Wharton and INSEAD to cultivate these joint endeavors.
Click here for Request Forms
Faculty Request Forms and Guidelines