The Alliance joins the resources of two world leaders in management education and creates global access to unparalleled business knowledge for students, faculty, and executives worldwide.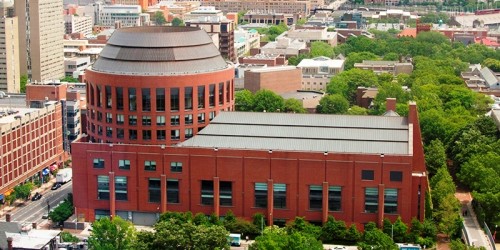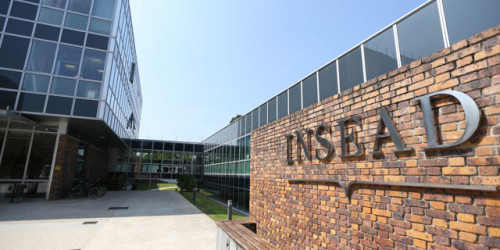 18th Year Anniversary
We are pleased to announce the renewal of our strategic alliance through June 2021.
Click here to read the full press release and watch the video (below) to learn about our extraordinary partnership.

18th Year Anniversary Video

Celebrating the renewal of the Alliance through 2021!
Celebrating over 16 Years of the
Wharton-INSEAD Alliance
Executive Director Tom Robertson (Wharton) and former Executive Director Serguei Netessine (INSEAD) along with others share their thoughts on the past, present, and future impact of this top quality business education, which is now available across six dedicated campuses.